Our Services
Allergies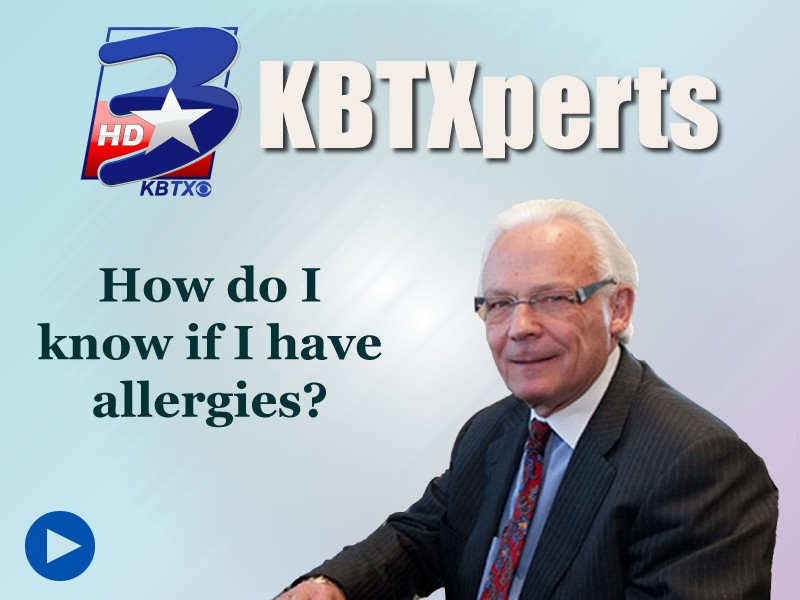 Advanced solutions to help you breathe easier.
When allergies and sinus problems control your life, you can feel miserable.

Thankfully, Dr. Shipman can help. He puts his board-certified experience to work for you with state-of-the-art sinus and allergy care to help get you back to your active lifestyle.

This first step is determining if allergies may be inhibiting your enjoyment of your life. Shipman ENT incorporates either a Multi Skin Testing or the RAST Blood Test protocol to determine if you are allergic and to what you may be allergic.
Multi Skin Testing
This test is done by placing a drop of a solution containing a possible allergen on the skin, and a series of scratches or pricks allows the solution to enter the skin. If the skin develops a red, raised itchy area (called a wheal), it usually means that the person is allergic to that allergen.
RAST Blood Test
This test measures the antibodies in the blood to various allergens. This blood test reveals both to what you are allergic and to what degree. With this test we can treat your allergies with either allergy injections or allergy drops. This test is performed in a medical laboratory of your choice.
Ear Nose Throat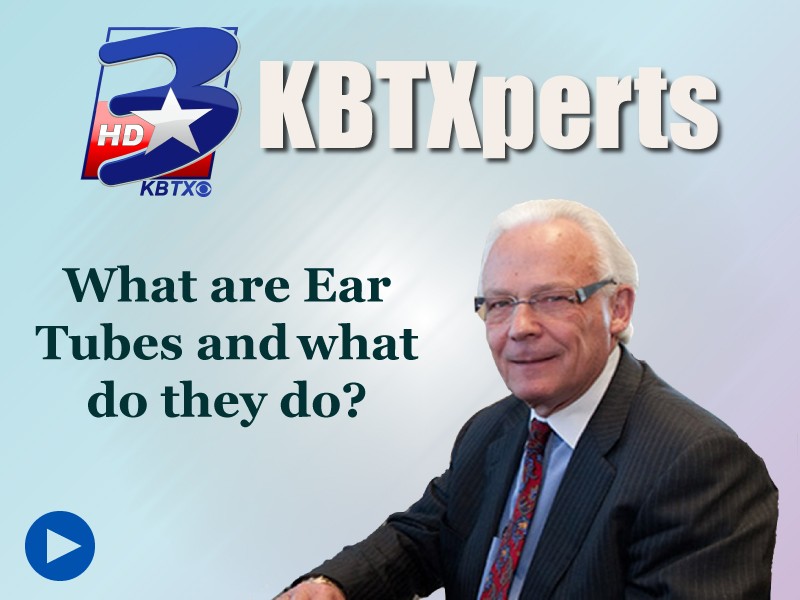 Dr. Nolan Shipman and licensed Audioprosthologist Joe Crnkovic can treat a variety of conditions. ENT services include diagnostics and treatment for sleep apnea and other sleep disorders, sinusitis treatment, allergy treatments, pediatric ENT care, hearing disorders, digital hearing aids and much more.
Hearing Issues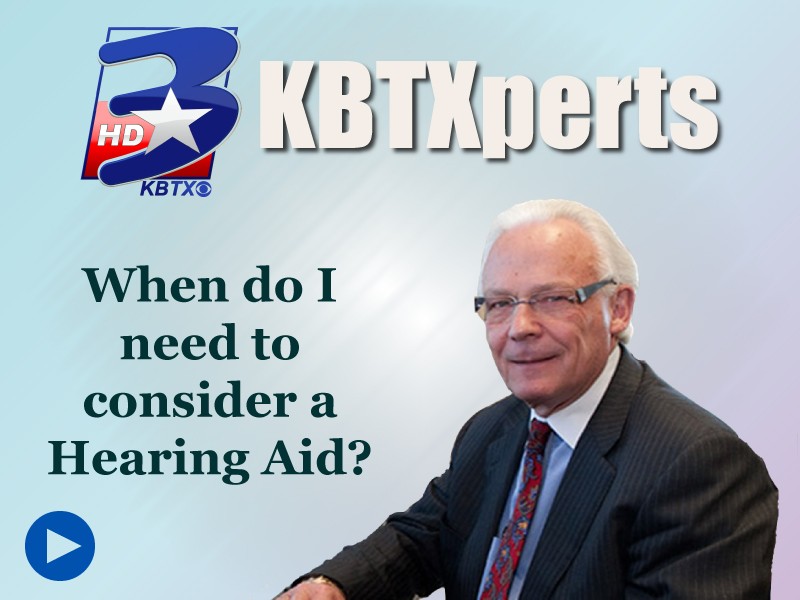 Hearing Testing:
Appointments available Tuesdays and Wednesdays 9AM – 5PM or by special appointment.

Try our online hearing test!
Hearing Aids: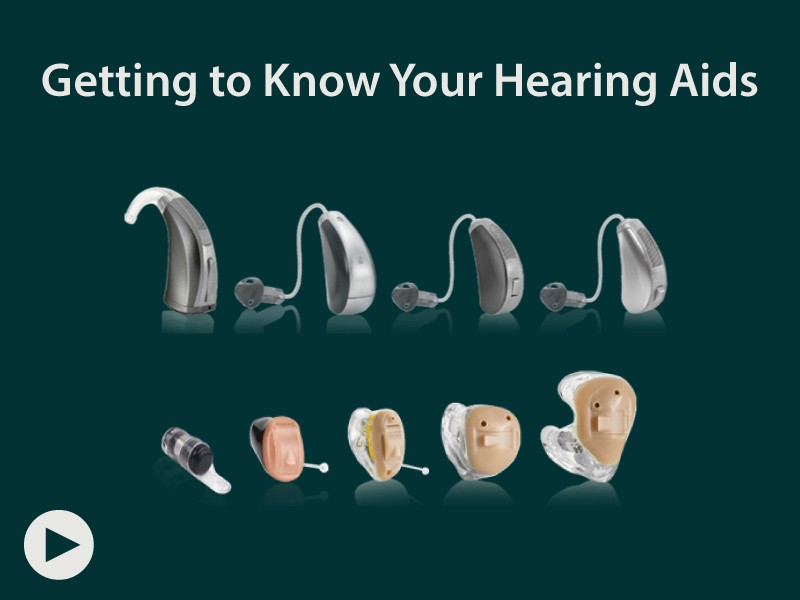 90 day trial basis with money back guarantee.
Repair service is available for all models.
First year warranty is available.
No-interest financing is available through CareCredit.
Tinnitus:
Dr. Shipman offers cutting edge testing and treatment of the problem often referred to as "ringing in the ear". For further information on tinnitus, please call our office and ask for our Guide for Tinnitus Treatment.
Hormone Therapy
Hormone levels decline as we age; bioidentical hormone therapy replenishes the hormones that your body needs to function. Dr. Shipman offers bioidentical hormone therapy integrated with proper fitness and nutrition for women and men. This preventative medical approach helps put an end to the suffering caused by stress induced adrenal fatigue, signs of early menopause, menopause, perimenopause and andropause (the male menopause).

If you are interested in learning more, please call our office and ask for our Guide to Bioidentical Hormones.
Sleep Disorders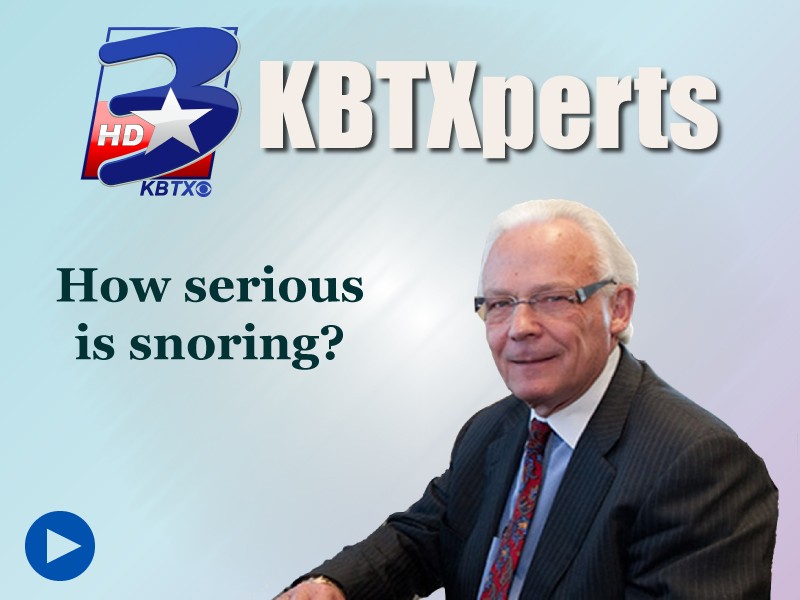 At Shipman ENT & Associates, we know that sleeping well may be the best way to improve your life. That is why we offer physician-supervised sleep care to help determine what's keeping you from truly restful slumber.

If you sleep poorly, snore, have morning headaches, are fatigued or are excessively sleepy during the day, you could have a sleep disorder. While that can leave you tired and irritable, there are other consequences. For example, these could be strained relationships, poor performance at work or school, and mood problems. Other serious health issues like high blood pressure and heart disease, erectile dysfunction and injury or death could result. These are consequences that can also affect your family and loved ones.

If it is determined that you need a sleep study, it will be conducted in a nearby facility. You'll rest easy in a clean, comfortable room in a hospital setting, complete with cable TV to help you feel at home. In some cases, a home sleep study could be another option.

Remember, snoring may mean obstructed breathing, and obstruction can be serious. Rest assured in knowing there is hope in correcting these problems.
Every day each of us is faced with many choices. Our desire is to always make the correct choice. The reason that we want to make the correct choice is that each choice we make has consequences. These consequences can be Excellent, Good, Bad or Terrible. Making the "Choose Life" means many things. It means you are choosing to take your health seriously.

It, also, means major lifestyle changes must occur in order to provide a long and healthy life.